Showroom
Visit our showroom
A warm welcome!
In the premises of an old spinning mill at Steigstrasse 2 in Uster, Switzerland, you will find everything your audio/video heart desires. Under the motto "Excellence in Consumer Product Solutions", you as a customer of novis electronics AG are the centre of attention.
Our Showroom is an experience
In our showroom, we present the latest trends and products in consumer electronics on more than 1,025 m². 
Our premises create an experience. We regularly hold seminars and workshops. The BODays, a tried and tested trade fair for the consumer and home electronics industry, also takes place in the showroom. 
Products can be tested live in our showroom. With our partners, we show end customers solutions with added value.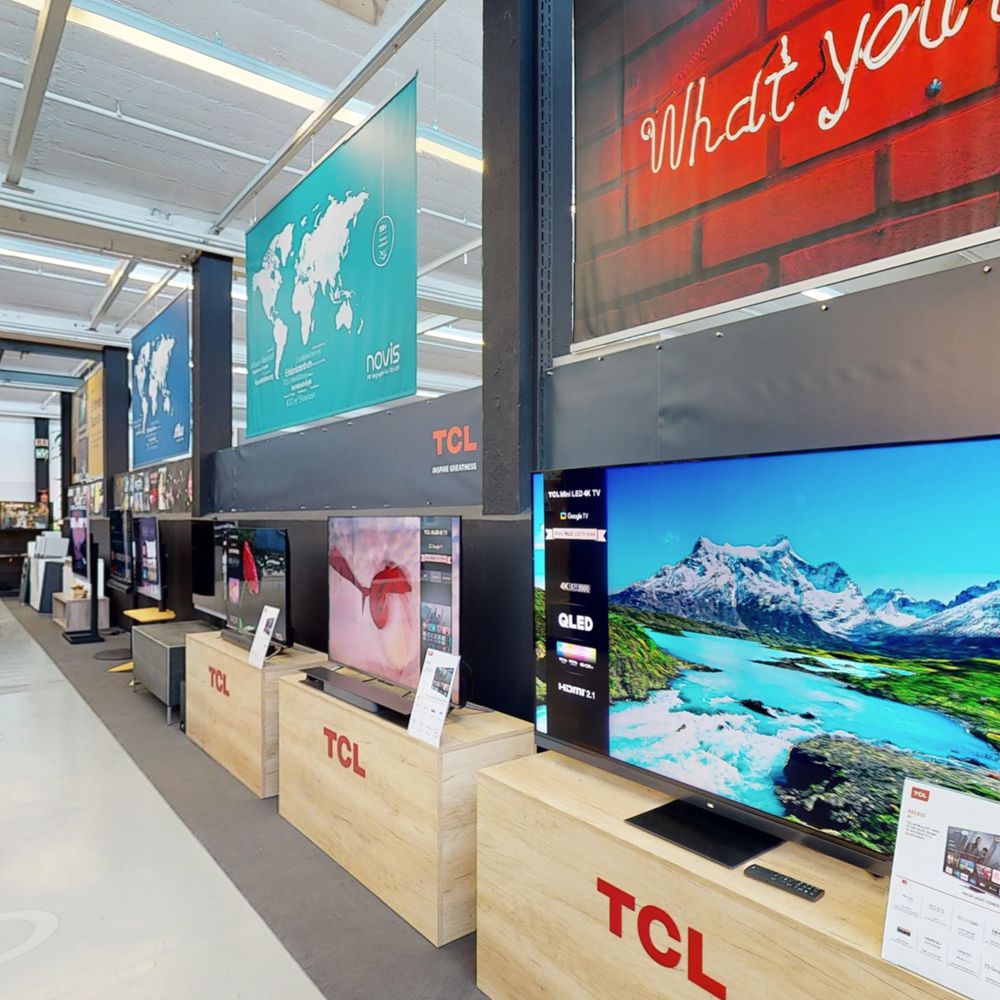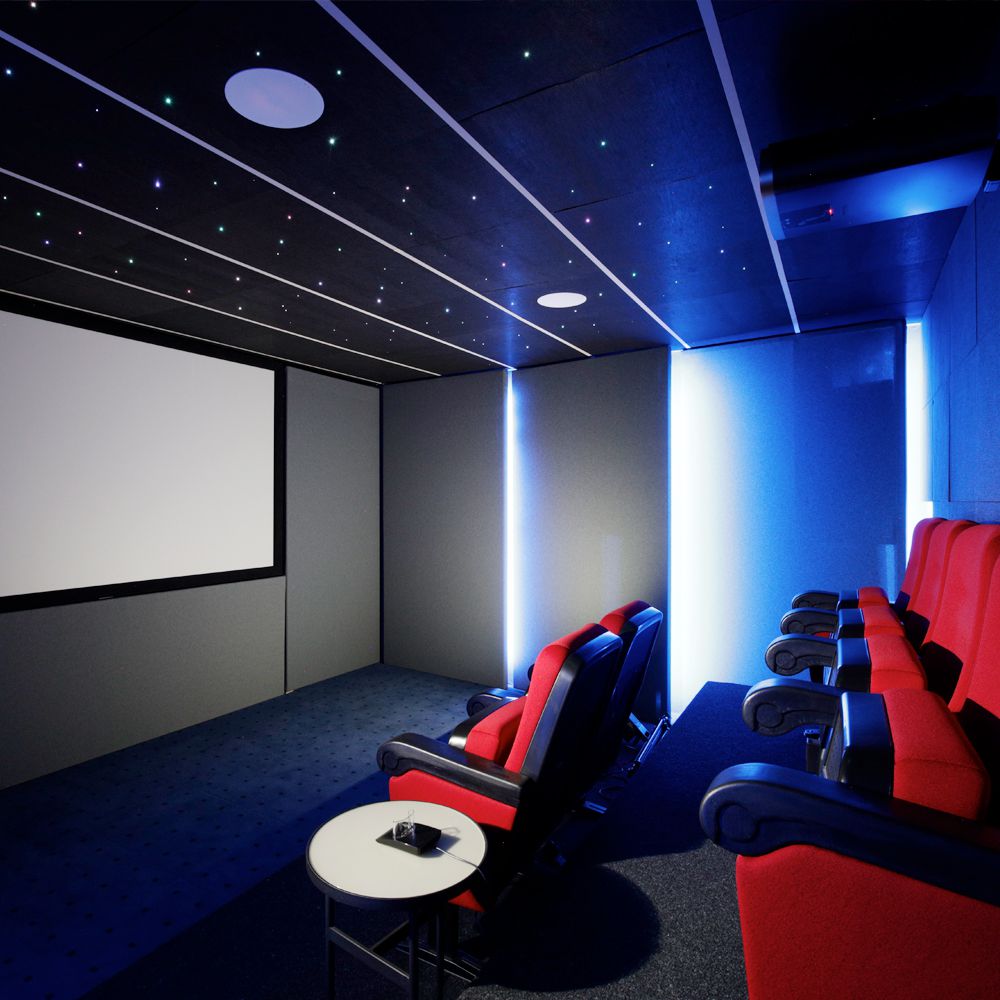 Fully equipped with a cinema and music room
In our music room, speakers can be put through their paces in a soundproof room. 
Or enjoy a unique and spectacular cinema experience in our high-tech cinema. 
Make an appointment today!
Virtually open for you around the clock
On a virtual 3D tour, you can stroll through the premises or simply call up further information with a mouse click.
Try it out yourself right away.
Are you looking for a distribution partner?
If you have any questions, pick up the phone and call us at  043 / 335 75 00 or send us an eMail.
We look forward to seeing you.