novis Partner
Individual. Personal. Powerful.
Each product is different and requires individual distribution strategies. Whether it's a selective approach to a market launch or nationwide distribution: we carefully examine which distribution channels are best suited for your product. In the process, we do not work according to the classic procedures, but think far beyond them and always keep an eye on the rapidly changing market conditions. We specialise in offering individual, creative and flexible distribution and marketing measures for every product.
"
A strong, successful partnership through individual support and personal advice.
~ Our mission
Our Retailers
novis has a strongly developed network in the specialised trade (CE retail, the e-commerce sector) and intensive relationships with distribution specialists in Switzerland, Liechtenstein, Germany and Austria. Our close relationships with our retail partners are the basis for your success and ensure that your product is distributed effectively both on and offline.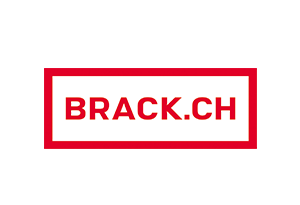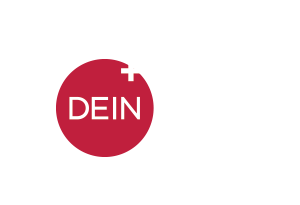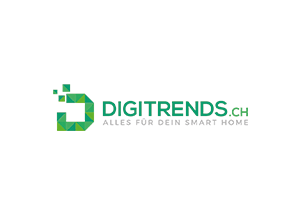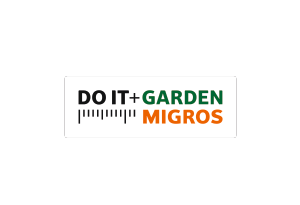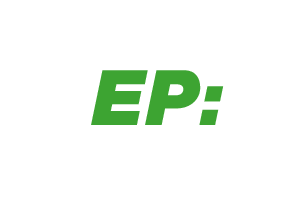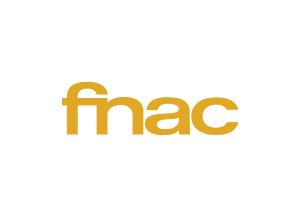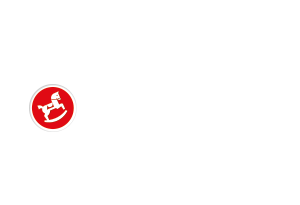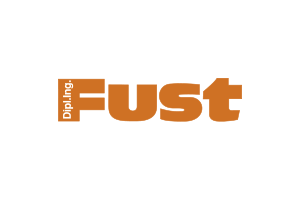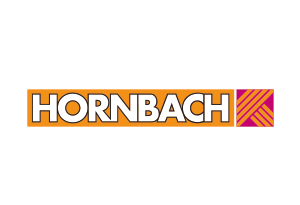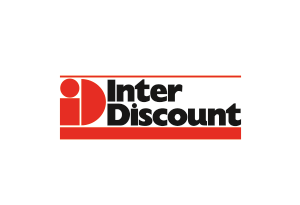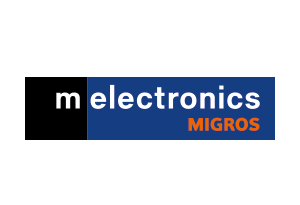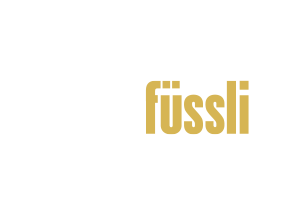 Our brand partners
There are many brands - but only a select few of the best make it into our range. Discover our hand-picked selection of brand partners who share our commitment to quality and customer value. Networks
We take our responsibility for social issues, ecology and economy as well as for the education of young people seriously. We do this actively and in cooperation with the relevant professional associations.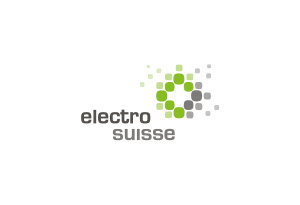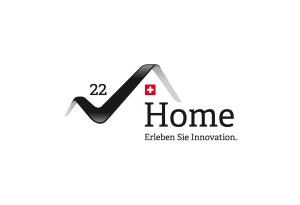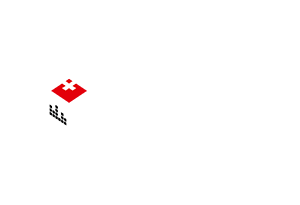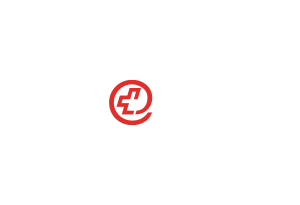 Do you have questions?
Are you looking for solutions? Maybe we can help you. Pick up the phone and call us:
043 / 335 75 00.
We look forward to hearing from you.