novis Up-To-Date
What? How? Where? - Here you can stay up to date.
Up-To-Date
Sonos mit Seeholzer an der Man's World 2023
Erlebe zusammen mit dem CE-Traditionsgeschäft Seeholzer die neuen Sonos Produkte live an der Men's World vom 13. bis 16. April 2023. Sonos: Grossartiger Sound. Wo Du willst. 🎵
TCL bekräftigt im Jahr 2023 seine Vorreiterrolle
TCL Electronics, einer der grössten Anbieter in der globalen TV-Branche und eine führende Marke für Unterhaltungselektronik, erreichte im Jahr 2022 den zweitgrössten globalen Marktanteil für TVs.
Klipsch Heritage Wireless Speakers
Klipsch introduces The Sevens and The Nines, two new top-of-the-line models of its Heritage wireless speakers. Built to ...
Reading time: 4 min.
Author: Ugo Kratter, Product Manager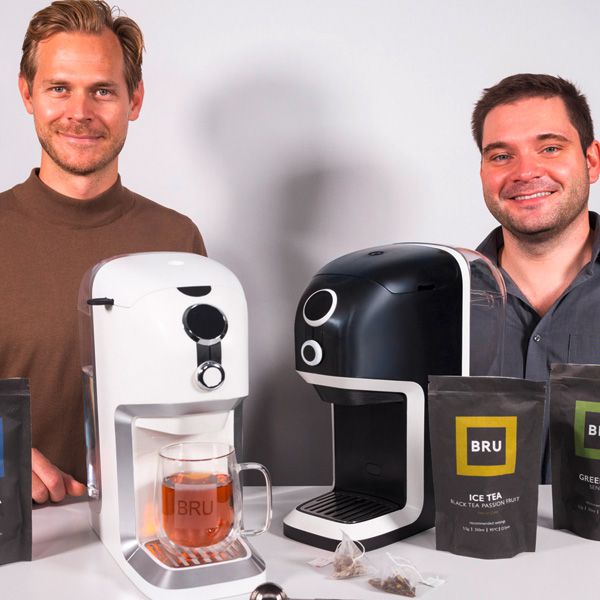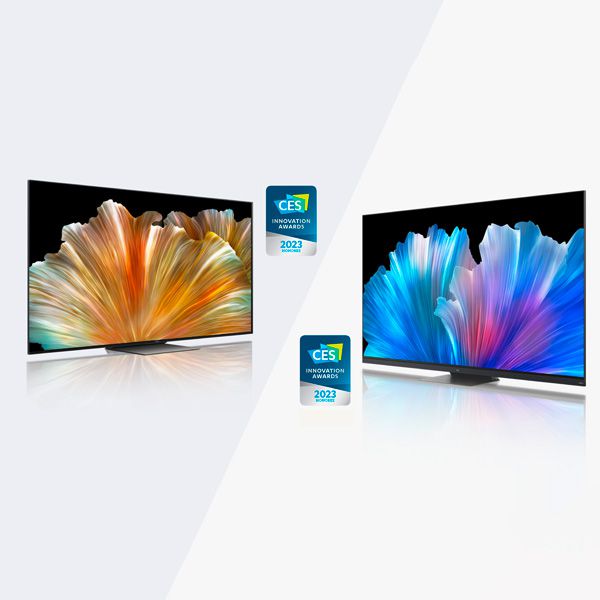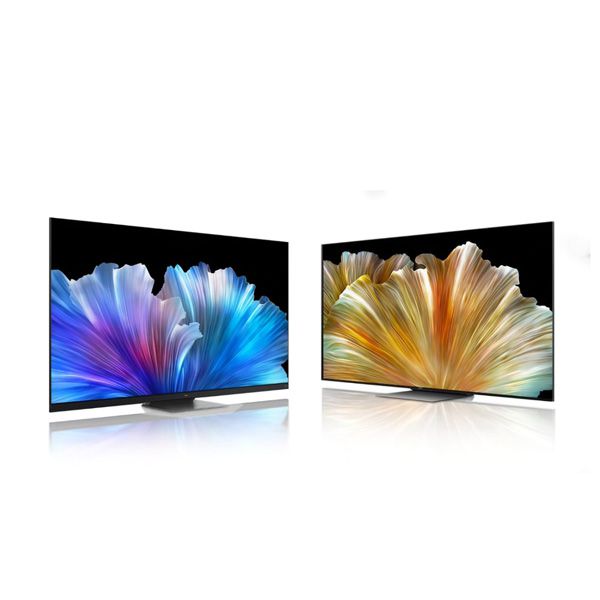 TCL - Inspire Greatness
Von 8K und 4K MiniLED, 4K QLED Fernseher mit Google TV bis zu smarten Soundbars. TCL Smart TVs sind... 
Lesedauer: 7 min.
Autorin: Anna Tischhauser, Product Managerin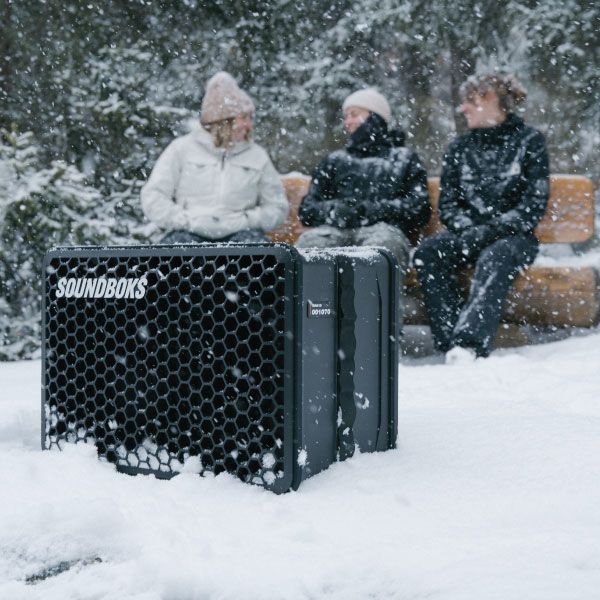 Soundboks Go - Let's Get Loud
Die Soundboks Go ist die leichtere und somit auch mobilere Version der massiven Soundboks Gen 3...
Lesedauer: 4 min.
Autor: Ugo Kratter, Product Manager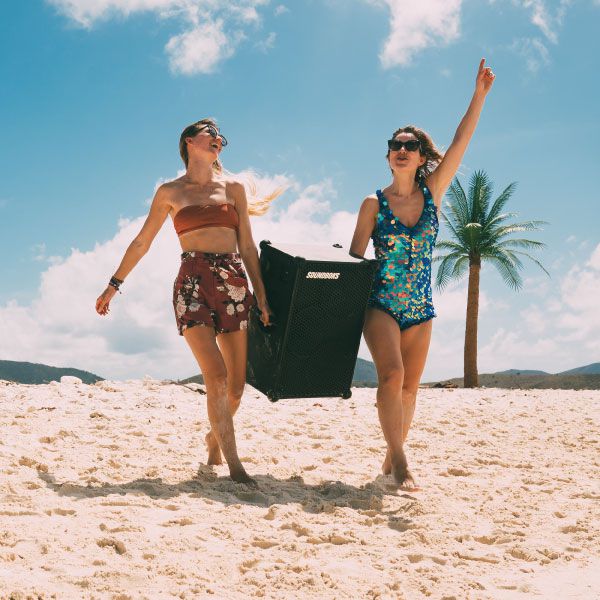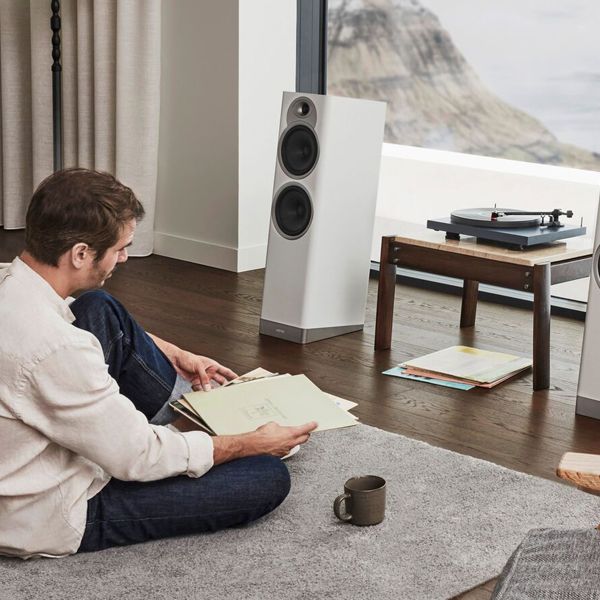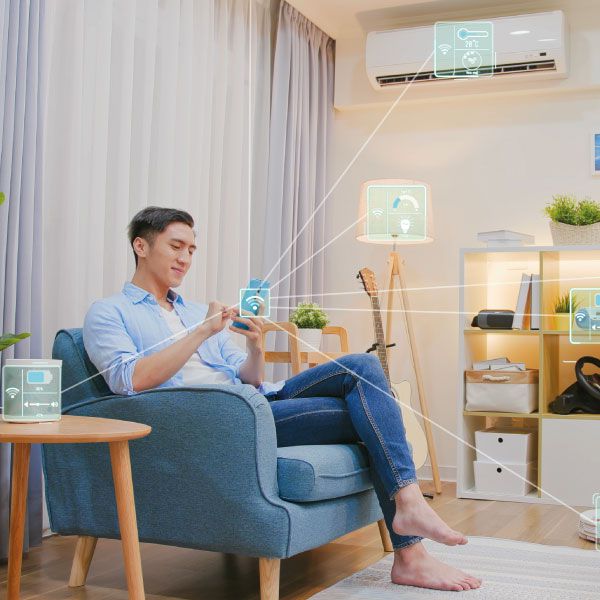 On the brink of a Matter Revolution
The new Matter standard should make it possible to unite devices from different manufacturers in a Smart Home system.
Reading time: 6 min. 
Author: Elias Weisskopf, Product Manager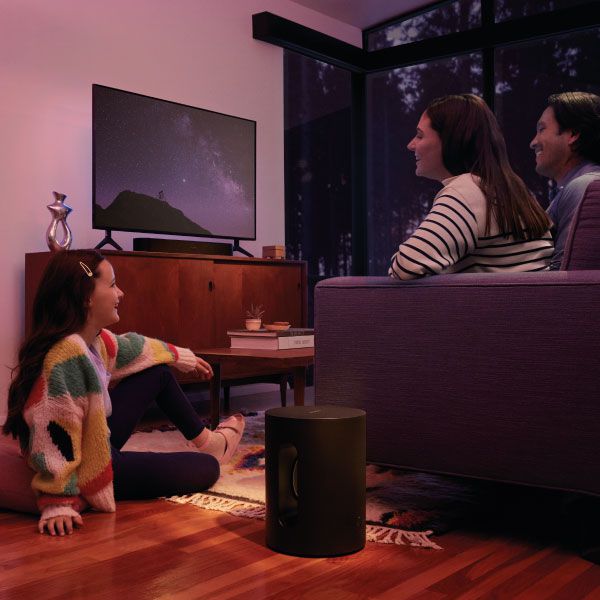 Sonos Medienmitteilung
Sonos stellt den neuen saisonalen Audio Noise Tracking/Aggregator (S.A.N.T.A.) Index vor um den offiziellen Beginn der Weihnachtssaison zu verraten.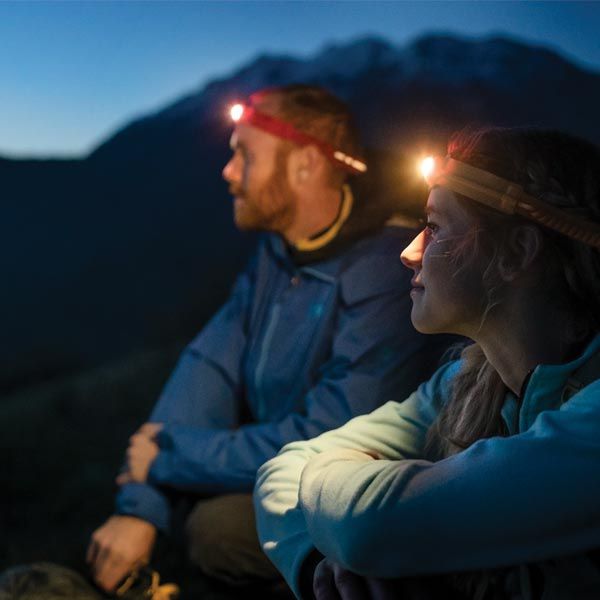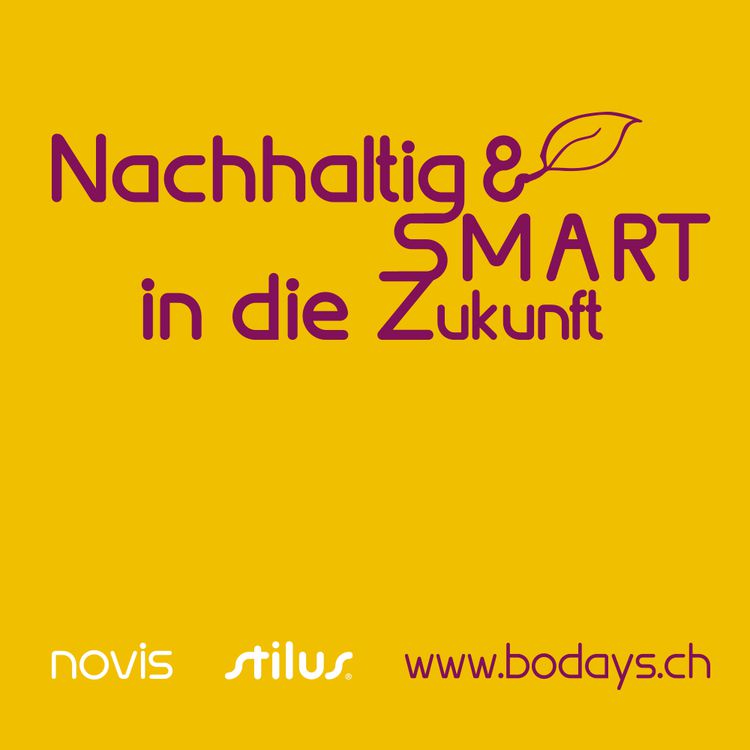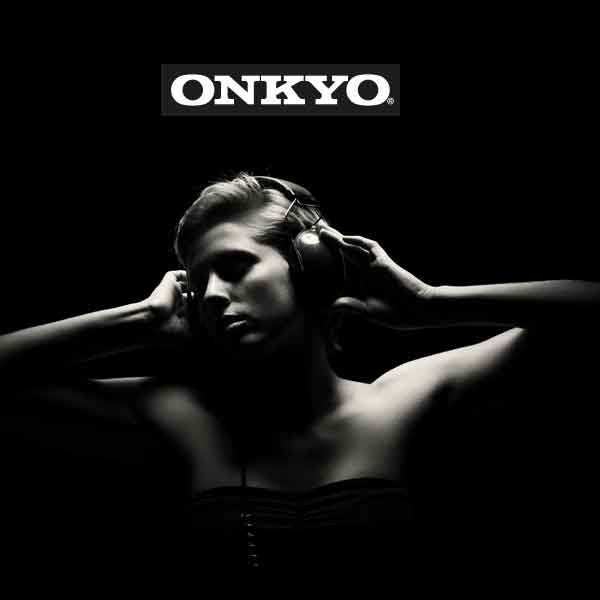 Onkyo Medienmitteilung
Premium Audio Company, eine 100% Tochtergesellschaft von VOXX International Corporation ("VOXX"), freut sich bekannt zu geben, dass die Audio-Video-Lösungen der Marken Onkyo, Integra, und Pioneer ...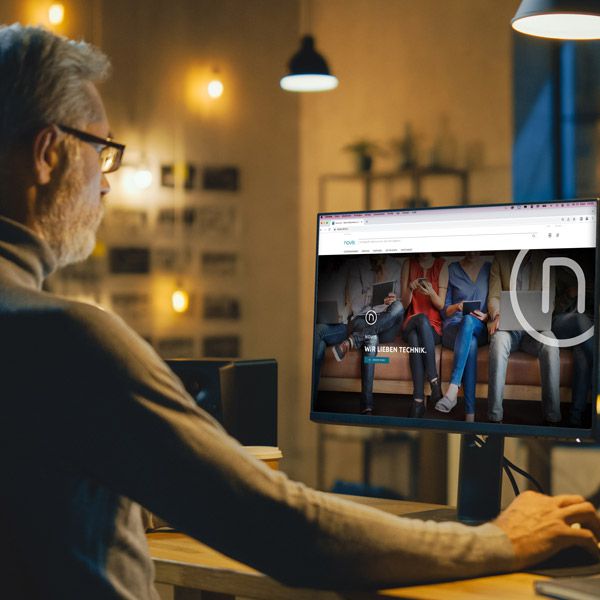 Younger, cheekier and cooler!
Our new novis B2B dealer shop www.novis.ch is now available to you. Shopping should be fun and generate as much value as possible for the buyer. We are proud to be able to offer our ...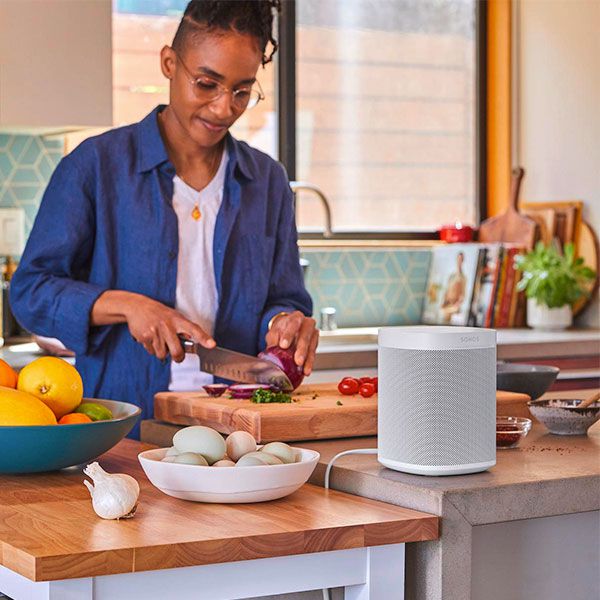 Heimkino Feeling und Musik Genuss aus einem System
Grosse TV 's liegen im Trend. Alles schön und gut. Doch was ist mit dem passenden Sound zum perfekten Bild?
Lesedauer: 6 min.
Autor: Renato Kunz, Head of Category Management