IFA 2023
THE LARGEST INTERNATIONAL TECHNOLOGY EVENT
THE IFA PRESENTS WORLD FIRSTS AND INNOVATIONS FROM 1st - 5th SEPTEMBER 2023 AT THE BERLIN MESSE.

About IFA
Explore the latest developments in technology and innovation at the IFA. IFA is the world's largest consumer electronics and home appliances trade show, gathering together the latest innovative technologies, global players, and the industry's most radical thought leaders all under one roof. As the leading event, the show offers a comprehensive insight into the global market and attracts over 150,000 trade visitors from more than 130 countries each year. A networking venue for retailers, buyers, experts, and media representatives.
The show is packed with lead generation, thought leadership, brand awareness, and networking opportunities to help you reach a large international audience of retailers, distributors, and media and, realise your goals.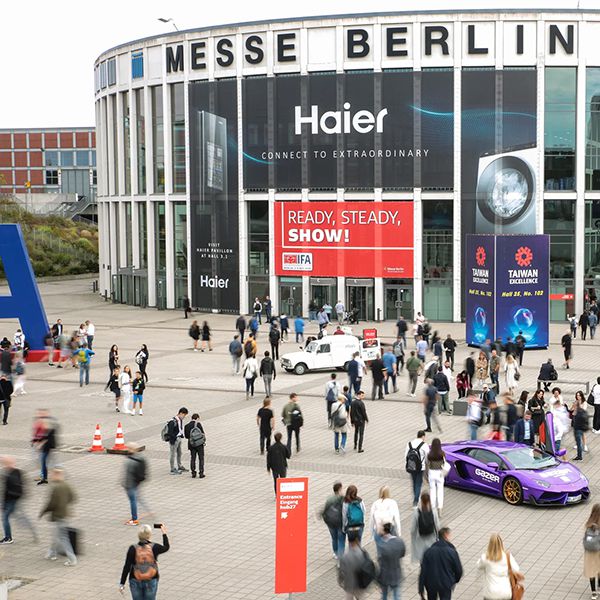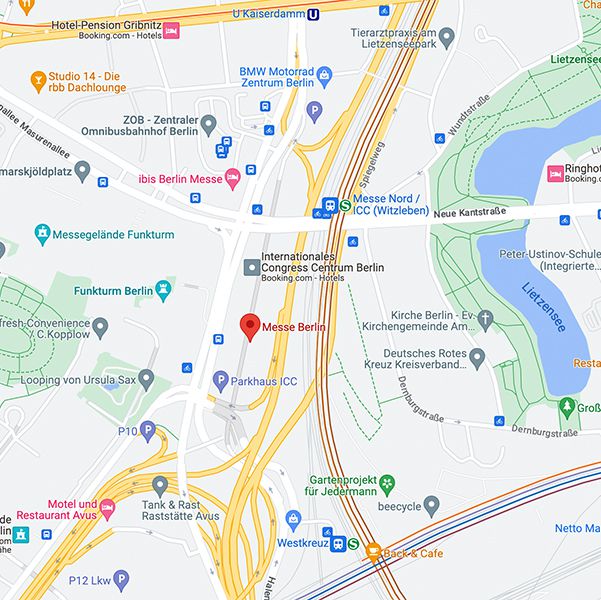 The most important facts in a nutshell
From the 1st to the 5th of September 2023
Messe Berlin GmbH
Messedamm 22
14055 Berlin
Germany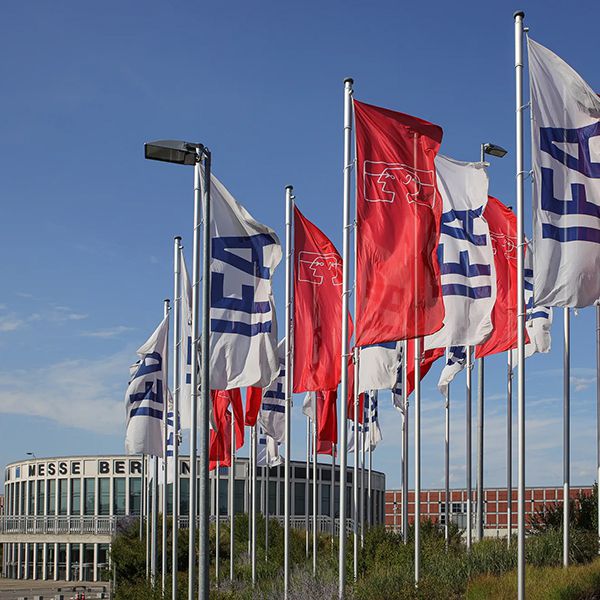 A visit is a must
Discover innovations, take a look into the future, and be inspired. During the five-day event, IFA offers you the opportunity to explore innovations on the exhibition grounds, get a glimpse of the future through product presentations, and be inspired by industry leaders.
IFA connects the global ecosystems for consumer electronics and home appliances during #Berlintechweek.
Info for trade visitors
IFA-KEYNOTES
At this year's IFA keynotes you'll learn about future challenges and opportunities from speakers representing some of the world's most innovative companies.
IFA SUSTAINABILITY VILLAGE
The special focus of IFA 2023 this year will be on sustainability. A unique opportunity to potentially discover new ideas that you can incorporate into your company or business sales strategy. Visit us in Hall 2.1 to find out more.
IFA NEXT STARTUP BATTLES
Look forward to an expert-curated programme of Europe's top startups, demo days, pitching competitions, and much more. Featuring over 500 startups, you won't want to miss IFA Next.
novis @ IFA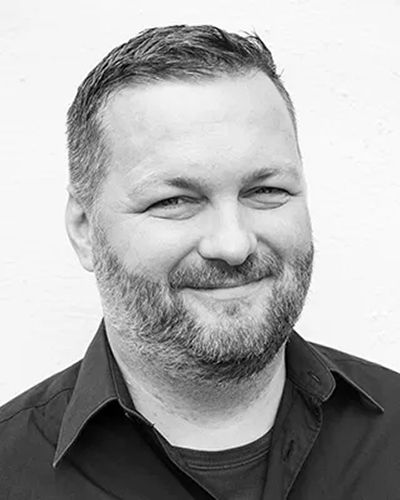 Steven Mettler
CEO
novis electronics AG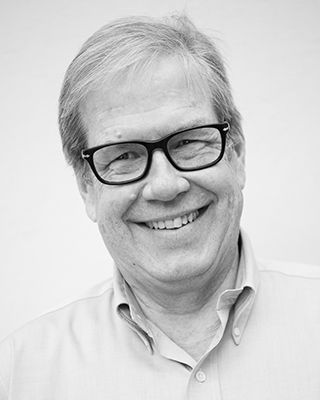 Andreas Tischhauser
Chairman of the Board
novis electronics AG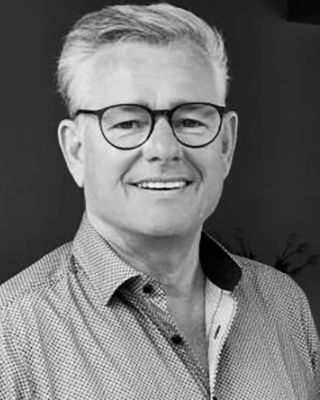 Frank Obermann
Head of Business Development
novis electronics AG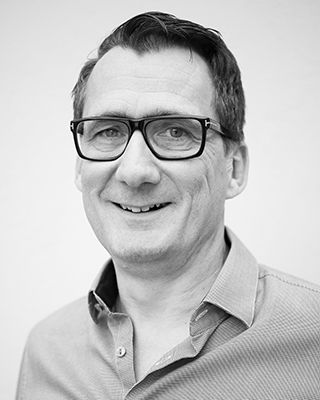 Toni Tarneller
Verkaufsleiter
novis electronics AG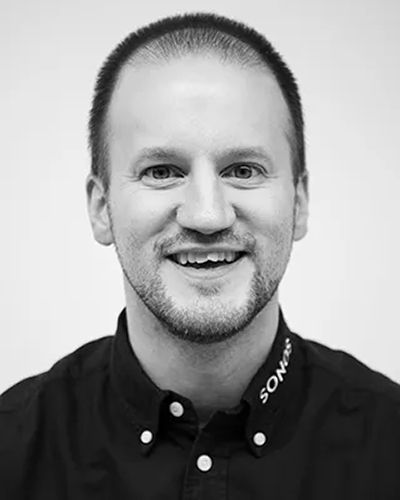 Renato Kunz
Head of Category Management
novis electronics AG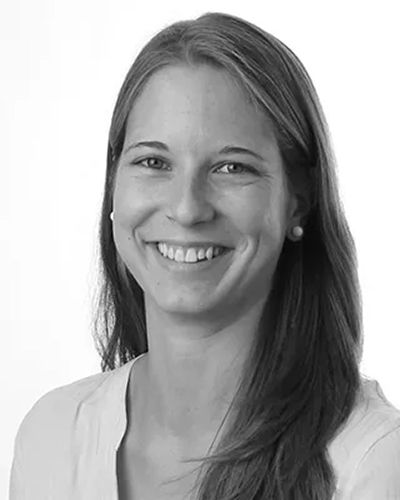 Anna Tischhauser
Produktmanagerin
novis electronics AG
We are taking part!
We will also be at IFA!
Not sure who the right contact person is for you?
We are happy to help you!