novis
We love technology.
That's the reason why novis finds the ideal route for innovative products from the factory to the consumer. We use modern technology in-house to deliver streamlined, exciting and surprising services. With our personal relationships we develop markets for brands and help our partners to make their products even better.
"
novis creates added value for consumer products - for our customers, our team, our environment.
~ novis
Our services
As a novis customer, you benefit from numerous opportunities that enable you to discover new chances and paths in our industry. Since novis was founded, customer satisfaction has shaped all of your actions. For a lasting relationship of trust with our partners in every situation, novis focuses on customer proximity, simplicity and reliability.
Up-To-Date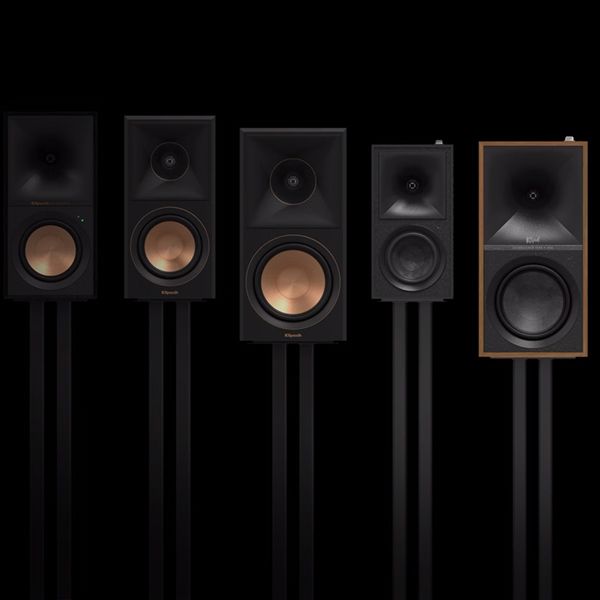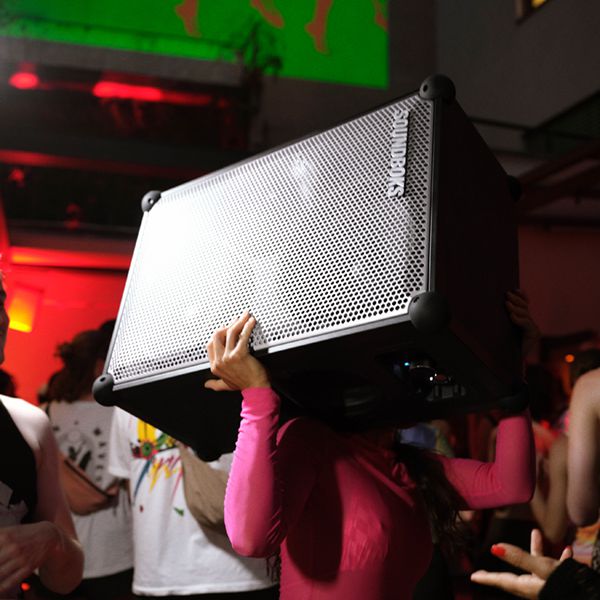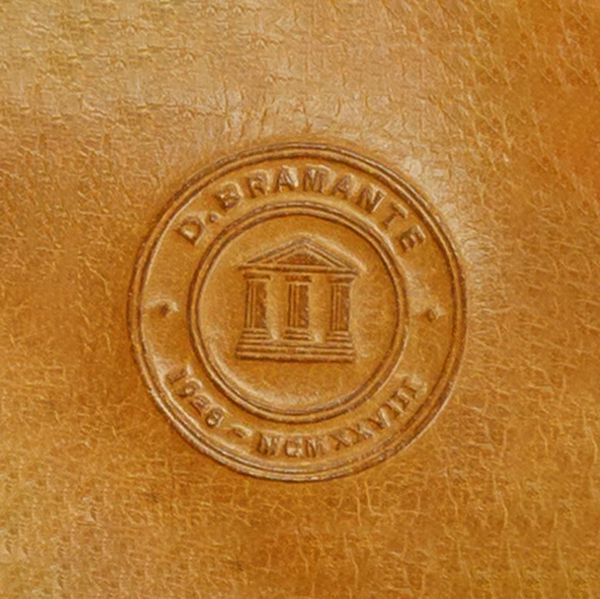 ABB acquires Eve Systems GmbH
ABB recently announced the acquisition of the Munich-based market leader for smart home products, Eve Systems GmbH. For novis partners, everything remains the same.
Retailer Shop
Visit our online shop, the virtual shopping centre for retailers.
Click here to visit our B2B shop.
Become a novis partner
You are not yet a novis partner or do not have a novis customer number? No problem!
Use the new customer application!